Join FIT & Flirty's Brand Ambassador Team!
Are you a fashionista and fitness enthusiast who loves sippin' champagne?  Do you have a social media presence and/or a fitness & health blog?
If you are a leader in the fitness community, are passionate about fitness, fashion and engaging on social media you're probably a perfect fit for our AMBASSADOR TEAM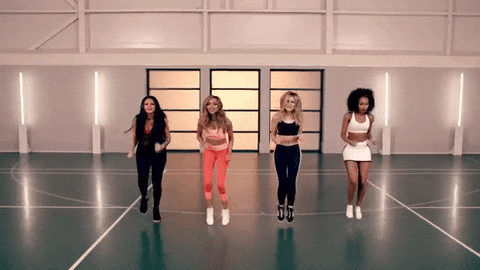 Who we are
FIT & Flirty believes a healthy lifestyle is achieved by balancing physical activity, clean eating, gratitude and fun!  There are many reasons to celebrate life and having a body which allows fitness to be part of our everyday is a big one!  Our collection of bubbly athletic designs was created for fitness fanatics and champagne lovers.  But our quotes/sayings are meant to inspire all women to feel fierce and find their own version of balance – work hard and play hard!
Your Mission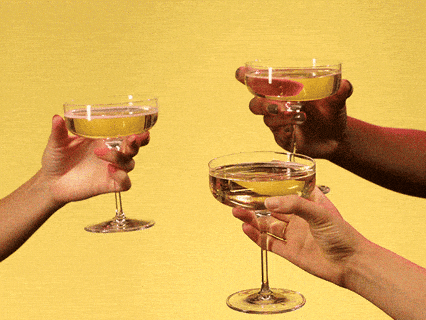 Your mission as a Brand Ambassador is to reach as many women as possible to share our athleisure line and spread FIT & Flirty's message "Your fitness journey is as unique as you are; be proud, recognize your growth and celebrate along the way. Raise a glass to you FIT & Fabulous life!"
(submission deadline – October 31, 2018)
Ambassador Team Member Benefits
Right to use official FIT & Flirty logos, name, or mantra to promote sponsorship according to terms of final contract agreement
Discounted FIT & Flirty apparel including pre-released apparel (before we release to our VIP list or the public.)
Share exclusive discounts and special offer codes that you can give out to your friends and family. We will send you insider deals that you can share via social media (e.g., Instagram, Facebook & Twitter)
Additional Earning potential – Share your exclusive discount code and individuals who use that code on FIT & Flirty purchase, will earn you (%) percentage of the total dollar value.  (Based payment schedule according to the terms of the final contract agreement.)
Your Responsibilities as a Ambassador
Ambassador is responsible to share social media posts 1-2 a week
1 blog per month  – if applicable
Use designated hashtag and tag us in product posts
Represent the brand professionally
Grant FIT & FLirty permission to use all your images and content  which endorses our products or brand to be used to market and increase audience through exposure of several social media platforms including and not limited to Instagram, website, Facebook, magazines & print ads.
If you have a passion for fashion, fitness and love popping bottles we would love to hear from you! Please fill out our online FIT & Flirty Brand Ambassador application SIGN UP HERE
or Email: contactus@fitandflirty.com Subject: FIT  & Flirty Ambassador Application
Full Name:
City/Country:
Email:
Photos and/or videos links
Personal website or blog
Social media sites (Facebook, Twitter, Instagram, Youtube.)
What is your fitness activity or sport?
Any additional information you would like to share
Share with us why you think you would make an excellent FIT & Flirty Brand Ambassador.
FIT & Flirty will evaluate all applications carefully. Members will be selected based on enthusiasm and engagement with the community both locally and virtually. Your social media presence plays a role in our final consideration.  
We thank you for your interest, Cheers!